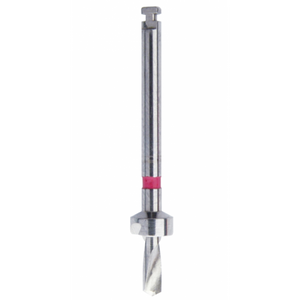 Leone 6.5 Short Implant Pilot Drill
Availability : We have 6 in stock.
Diameter: 2.2 mm
Length: 33 mm
Max speed: 800 rpm
With integrated depth stop at 6.5 mm. The 3.5 mm twist drill has got the crestal countersink integrated. These drills are used in progression to allow the widening of the implant site up to the LEONE 6.5 short implant diameter.
---
Related products