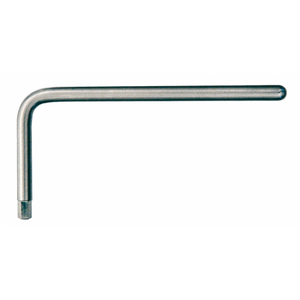 Hex Head Extractor for Healing Caps
Availability : We have 3 in stock.
Made of stainless steel. To unlock the healing cap with either standard or large platforms and the low self-locking cap. With a hole for the insertion of a safety leash. Suitable for all types of implants. Supplied non sterile. Sterilize in the autoclave before use.
---
Related products