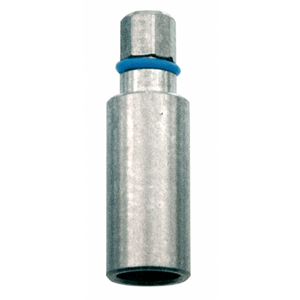 Driver Extension
Availability : We have 13 in stock.
Made of medical grade 5 titanium. It is used to connect the hand screwdriver or the ratchet with other instruments like tap, carrier, etc. The elastomer ring on the octagonal basis allows the connection with the hand instruments.
Supplied non-sterile. Sterilize in an autoclave before use. 
---
Related products
Liquid error (layout/theme line 826): Could not find asset snippets/spurit_uev-theme-snippet.liquid